Thu, Feb 24 | Online Auction & Raffle
Winter '22 Virtual Gala & Auction
Come celebrate and help us support our community youth. We are going virtual this year for our 3rd Annual Winter Gala, so we can all be safe and have fun raising funds for our wonderful community summer youth program. For details visit www.virtualgala.events/FOBPWinterGala2022
​
Time & Location
Feb 24, 7:00pm - 8:00pm
Online Auction & Raffle, virtualgala.events/FOBPWinterGala2022
​
​
​
About the Event
Welcome to the 3rd Annual Winter Gala & Auction. We are going virtual this year so we can all be safe and celebrate our wonderful community and summer youth program.
This year the auction and raffle will be held online, you can register for FREE here. The raffle is open now and bidding on items will begin on February 17th. Items will be up for viewing as they come in. The auction will be capped with a livestream paddle raise on Thursday, February 24th at 7pm. Our auctioneer Patrick Siver will be MCing the night. This livestream event will bring a closing the bids and raffle, and we will have video highlights of our program and community.
The livestream can be viewed on our website, Facebook, Instagram, and Twitter. We are partnering with local businesses to bring you the official Winter Gala '22 foods and beverages (purchase direct from businesses the day of Feb 24th, and enjoy them together as we participate in the livestream viewing).
To bid on auction items and to purchase raffle chances you must register. To participate in the paddle raise please have this website opened and be logged-in.
We look forward to watching and celebrating with you!!
Share this Event
​
Frequently asked questions
How does the registration work?
---
All you need to register is your name, email, and phone number. The FREE registration is required to participate in the auction and raffle. There are additional options to add your address, and credit card; they will help with a faster checkout process. You can also get the auctria mobile app to bid and participate as well. Need Registration Help? Watch the reistration video below.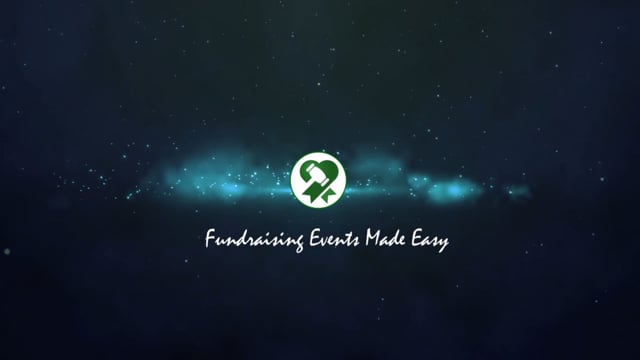 ---
Do I have to give a credit card to register?
---
No you do not have to provide a credit card to register. You do need to provide one upon checkout. The Auctria platform is secure and the option is available to provide a credit card during the registration process. The Acutria website will not automatically charge or process a credit card. Once the auction is complete we will then charge the credit card on file and send a receipt.
---
I registered but did not get a confirmation. How do I know if I signed up?
---
Please check your spam or junk folder in your email. That is where our went. You should receive an email from <noreply>@auctria.com titled "Winter Gala '22 Registration (If you need to reply or have questions it will send it to Friends of Brooklyn Park). The email will have all the information of how to sign-in for the event or how to use the mobile app.</noreply>
---
Do I need to participate in or watch the livestream event to win an auction item?
---
Not necessarily. Some items will close before the livestream event and will be noted as such. Other items be available for bidding before the livestream but will close during the event, again they will be noted as such.
---
If it is an online event how can there be food and beverages?
---
We will be partnering with Brooklyn businesses to provide food and beverages to take home the night of the livestream event. Place you order with them and pick it-up before the livestream event starts. We can break bread together safety and have a share experience. (An example; a local brewery or bottles shop would have a sample to-go pack of beers with a tasting notes video played 15 minutes before the show)
---
Can I just donate directly to Friends of Brooklyn Park?
---
Yes you can. You can always donate via our website www.friendsofbrooklynpark.org or there is an option on the auction website as well. Direct donations are tax deductible and we will happily provide a receipt.
---
---